The Legacy Gala, part of the Black Business Weekend, is an an annual fundraiser presented by Legacy Ventures, a 501(c)3 Florida non-profit.
——————————————————
Each year black business owners and professionals from all over the country come together for one of the most highly anticipated events of the year.
Immerse yourself in nobility, distinction, and majesty as we are transported into the Royal Kingdom of Zamunda during an elegant evening of breathtaking décor, dazzling entertainment, and exquisite dining.
OUR SPECIAL GUEST SPEAKER
Documented Original Tuskegee Airman
Vet. Daniel Keel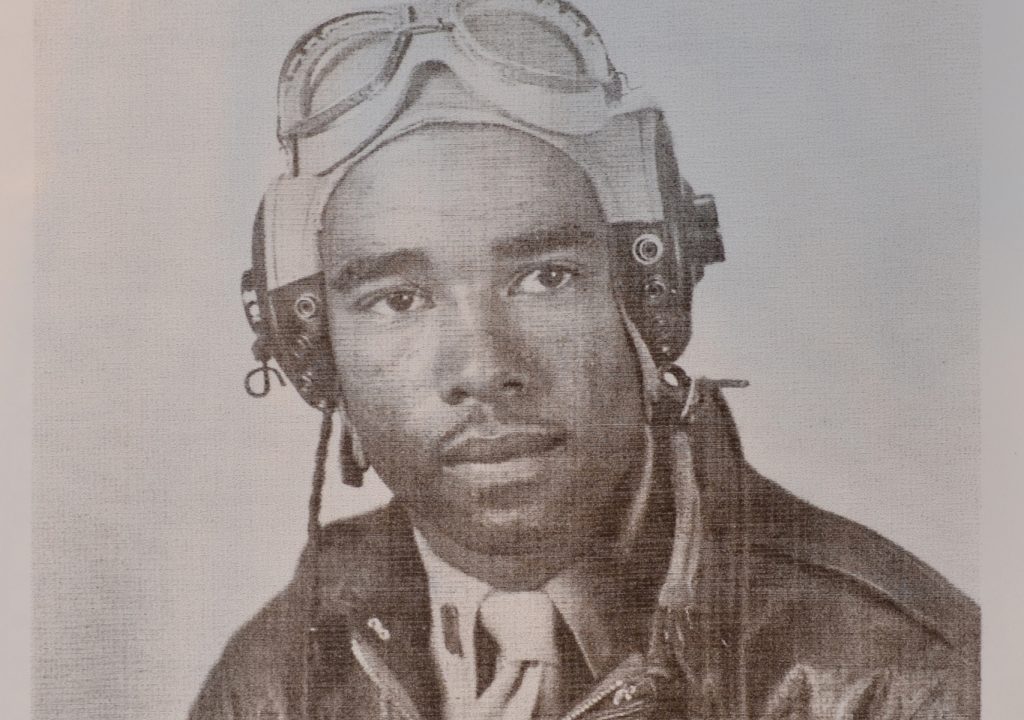 We are unbelievably honored to recognize our special guest speaker for The Legacy Gala… Veteran Daniel Keel, one of the last remaining original Tuskegee Airmen.
This World War II veteran and famed Tuskegee pilot will be joining us to share stories of legacy, culture, and history and our special guest speaker. On Friday, April 1 2022 we shake hands with history at this year's Legacy Gala.
Music and Entertainment featuring:
On1 Band
African Dance by: Bayo