The Royalty of Zamunda
Immerse yourself in nobility, distinction, and majesty as we are transported into the Royal Kingdom of Zamunda as our theme for the evening is African Royalty. Enjoy an elegant evening of breathtaking décor, dazzling entertainment, and exquisite dining.
Each year black business owners and professionals from all over the country come together for one of the most highly anticipated events of the year. Highlights of the night include, music, dancing, live cultural performances, a silent auction, and raffle prizes. All this, as we mix and mingle with premier business owners and professionals from all over.
our special guest speaker
Original Tuskegee Airman, US Army Air Force, Ret. Lt. Daniel Keel
We are unbelievably honored to recognize our special guest speaker for The Legacy Gala... Veteran Daniel Keel, one of the last remaining original Tuskegee Airmen.
This World War II veteran and famed Tuskegee pilot will be joining us to share stories of legacy, culture, and history as our special guest speaker. On Friday, April 1 2022 we shake hands with history at this year's Legacy Gala.
music and entertainment featuring:
On1 Band
Bayo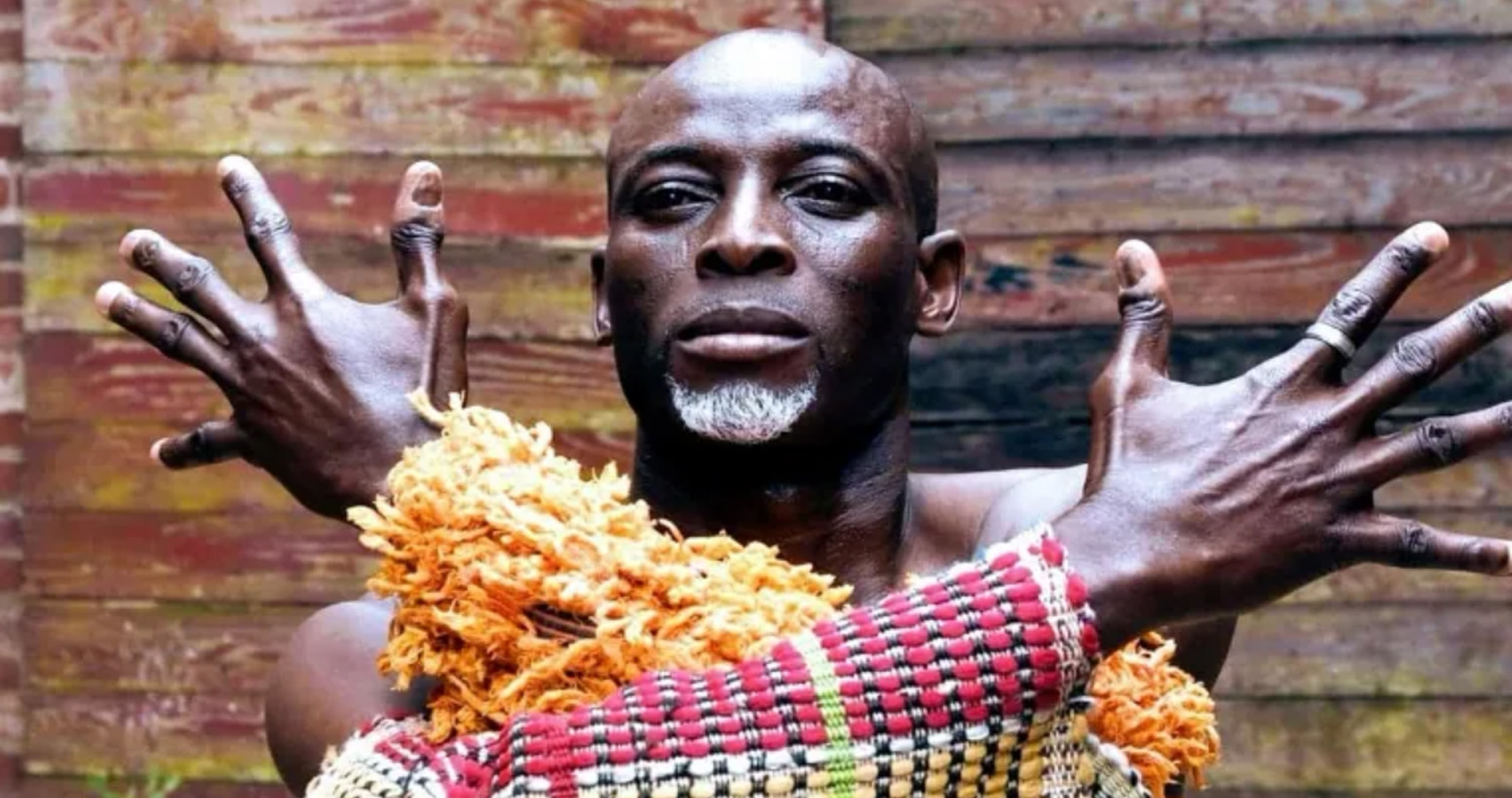 TJ and Samantha
DJ AYOO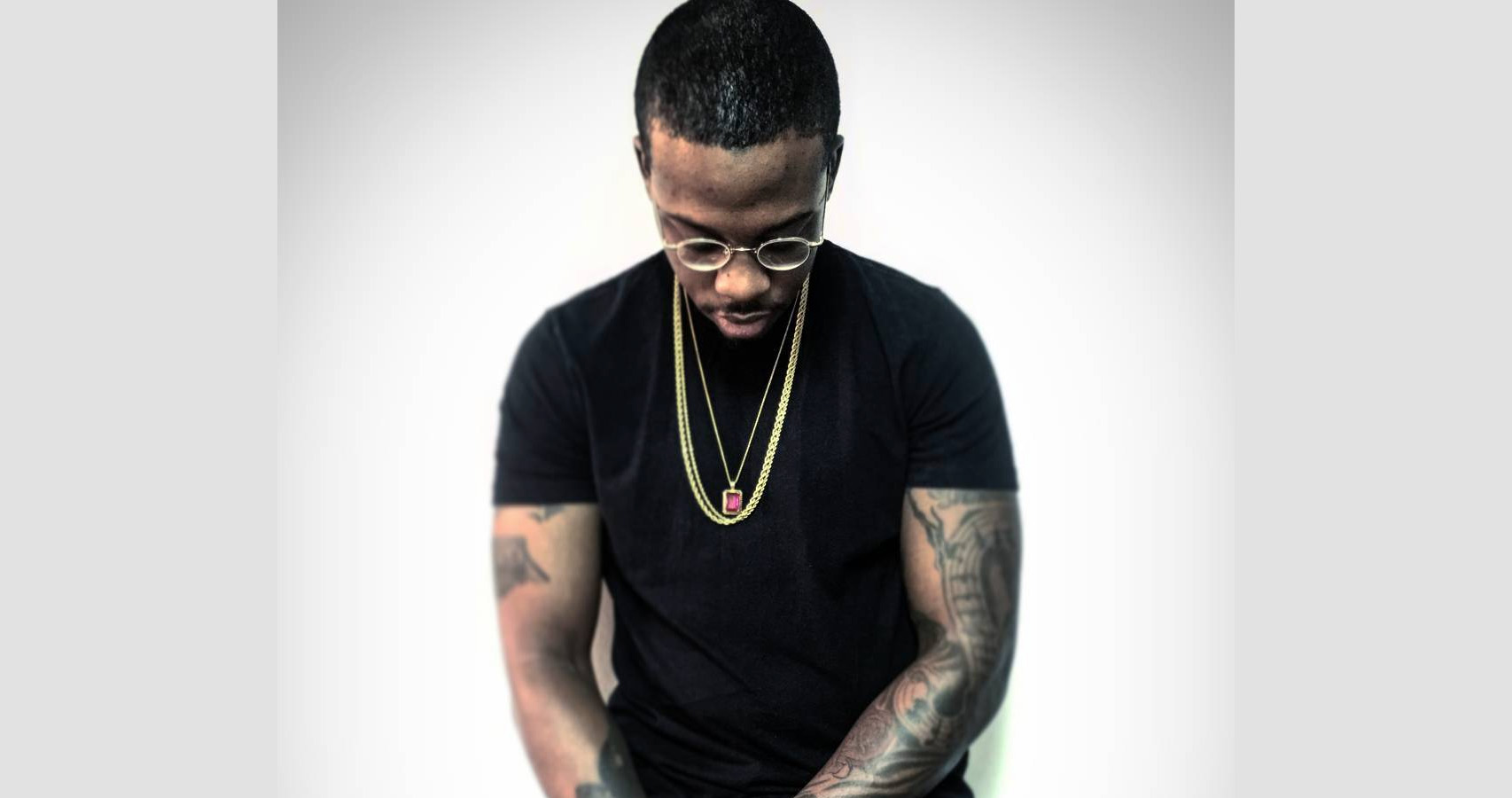 about project future - youth entrepreneurship program
Project Future redefines what's possible for underserved students, creating new opportunities for economic and financial freedom through entrepreneurship.
We open the world of ownership and independence to students by applying financial literacy to principles in business development.
As students progress through each learning objective, they will discover the parallels between entrepreneurship and financial literacy, generating earnings by starting a thriving business and leveraging their financial literacy principles through investments and savings.
the 8 principles of project future
Learning each business structure type and mapping the cultural foundations of a great organization.

Conducting SWOT assessments, prospecting competition, and working through  the differences between branding, marketing, and sales.

Navigating purpose, personality, and profitability while developing high performing teams.

Discovering how messaging permeates through business development, customer service, and social, while completing a business model canvas.

How to properly fund your business and secure investors, as well as budgeting and forecasting business finances.
Focused on building connections and recognizing how collaboration brings value to new businesses.
Becoming knowledgeable on the cost of consumerism on business while gaining an understanding of operations and overhead.
Best practices on effectively communicating who a business is, what a business does, and why it matters to prospective customers.
pics from our most recent black business weekend
NOT ABLE TO ATTEND?
GIVE TO PROJECT FUTURE
The Black Business Summit raises funds to support entrepreneurial programs for under represented youth. Including Project Future a 9-week cohort program for high school students.
Donation So Far:
$1435